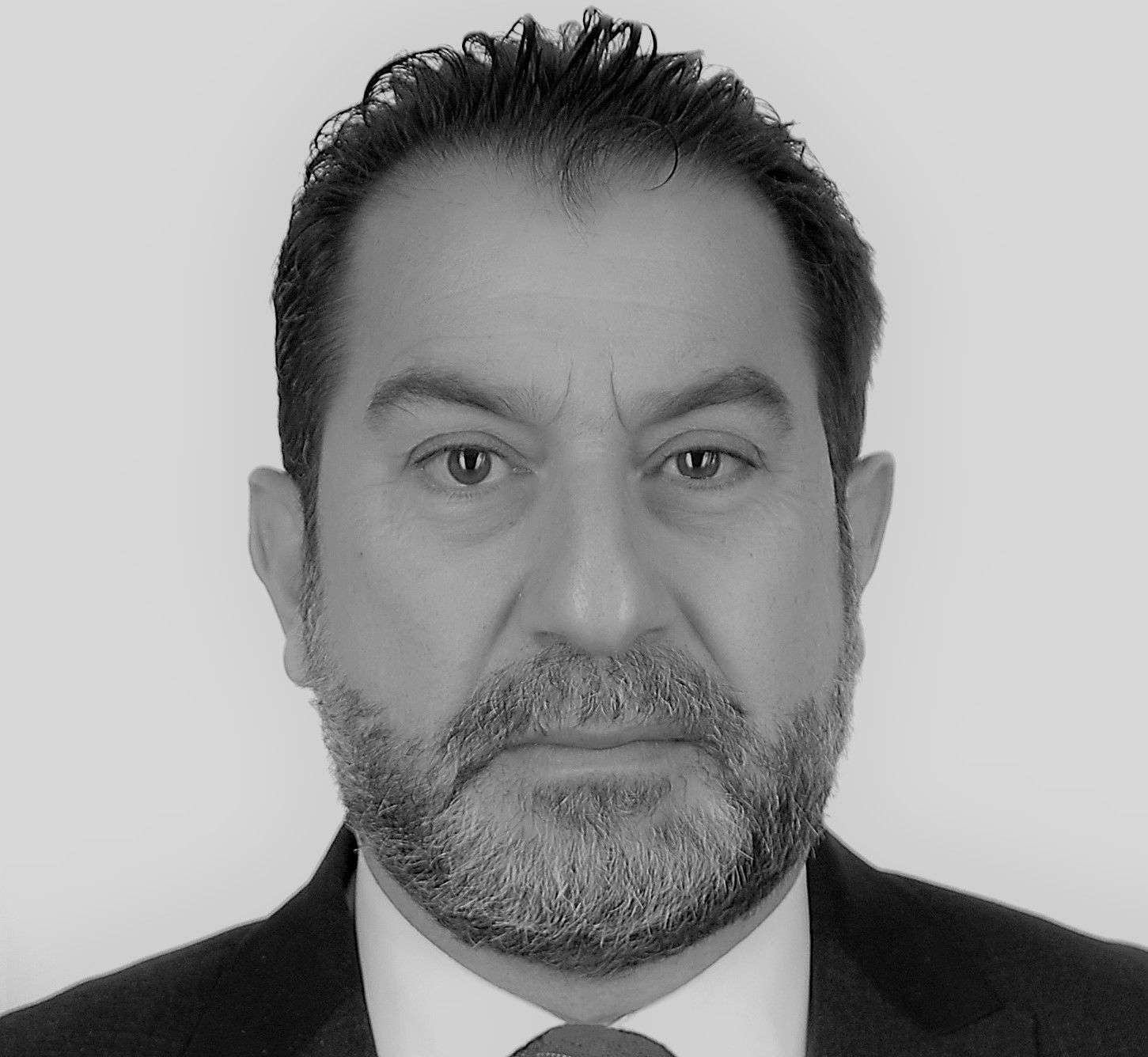 "Professionalism'': It's NOT the job you DO, It's HOW you DO the job.
Dear Professionals,

Because businesses need to have all pillars working harmoniously to create a synergistic output, we remain keen to impact the enhancement of all interdependent functions within organizations.

We believe that care should be simultaneously addressed in all business departments to achieve the true potential and goals of the business.
Our extensive business travel, diverse industry teams and the connections we have, all complement the vision we have to provide a one-stop shop to all the business needs of our partners.
In summary;
'We are practitioners' sums up the difference between the 'I told you so' and the 'I achieved this'.
We look forward to serving you,
Omar Ardati